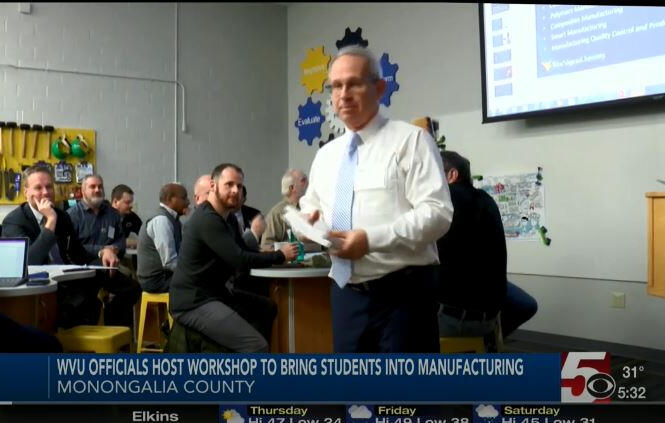 Work
Specializing in:Keynote Addresses for Government and Businesses EventsSmart Manufacturing Workshops to bring understanding to educators and public officialsSales, Marketing, and Product Roadmaps for IndustryCopywriting for industrial controls and manufacturingCustomized books for training and marketing
About
Founded by Mike Nager in 2021, Industrial Insights makes available his 25 years of experience in the industrial controls industry and as an advocate for Smart Manufacturing.Mike has been named a Top IIoT, Industry 4.0, or Smart Manufacturing influencer for multiple years by different organizations.Mike has worked with or consulted for organizations including Zebra Technologies, SAP, Atheneum, and with educational institutions like WVU, NJIT, Northeastern University, and Southern Alberta Institute of Technology.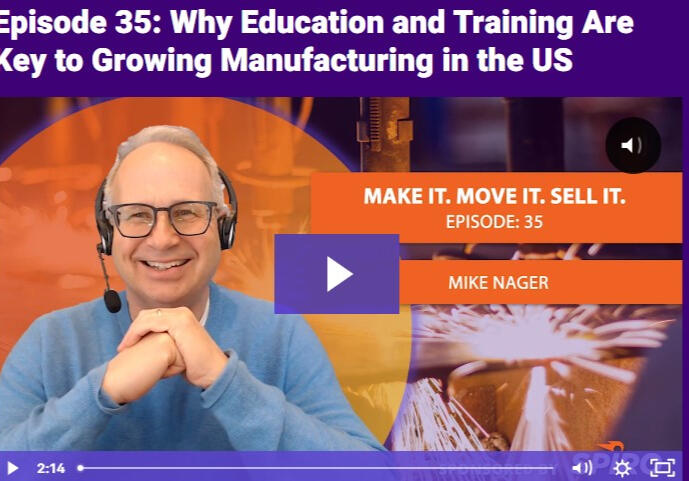 PODCAST appearances
Listen as Mike discusses elements of Smart Manufacturing related to the Re-Shoring movement and education!Keepin' the Lights On
https://open.spotify.com/show/1hwI1OWJTjeE6FOJgEysXWThe Manufacturing Executive
https://manufacturingexecutive.sounder.fm/episode/skill-gap-mike-nagerThe WBS Podcast
https://player.fm/series/wbsrocks-business-growth-with-erp-and-digital-transformation/wbsp072-grow-your-business-by-optimizing-your-facilitys-energy-consumption-w-mike-nagerThe Kula Ring
https://kulapartners.com/thekularing/manufacturing-the-next-generation-of-workforce-skills/
Events
Recent Big EventsINCMonterey, Mexico Nov. 2022The Oracle Innovation Forum, Chicago IL, April 27, 2022The Smart Manufacturing Experience, Pittsburgh June 2022The Nevada Economic Development Forum, 2018The West Virginia University Educator's Summit Workshop, 2019The Montreal I4.0 Manufacturing Forum, 2019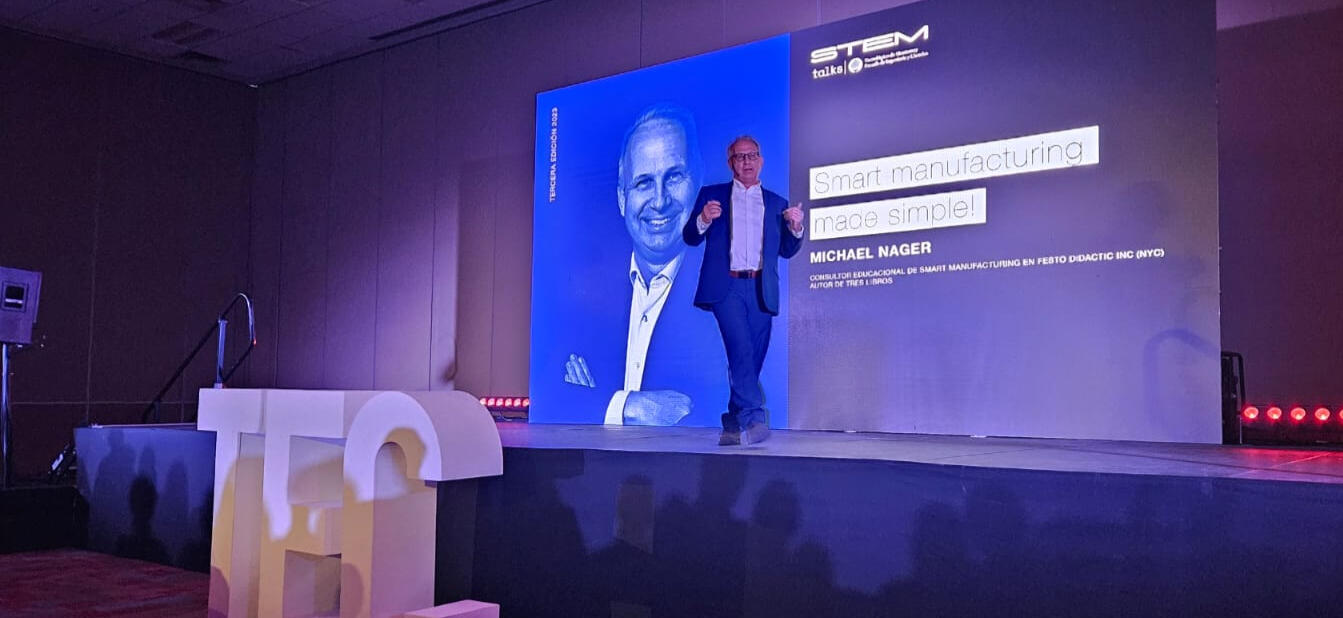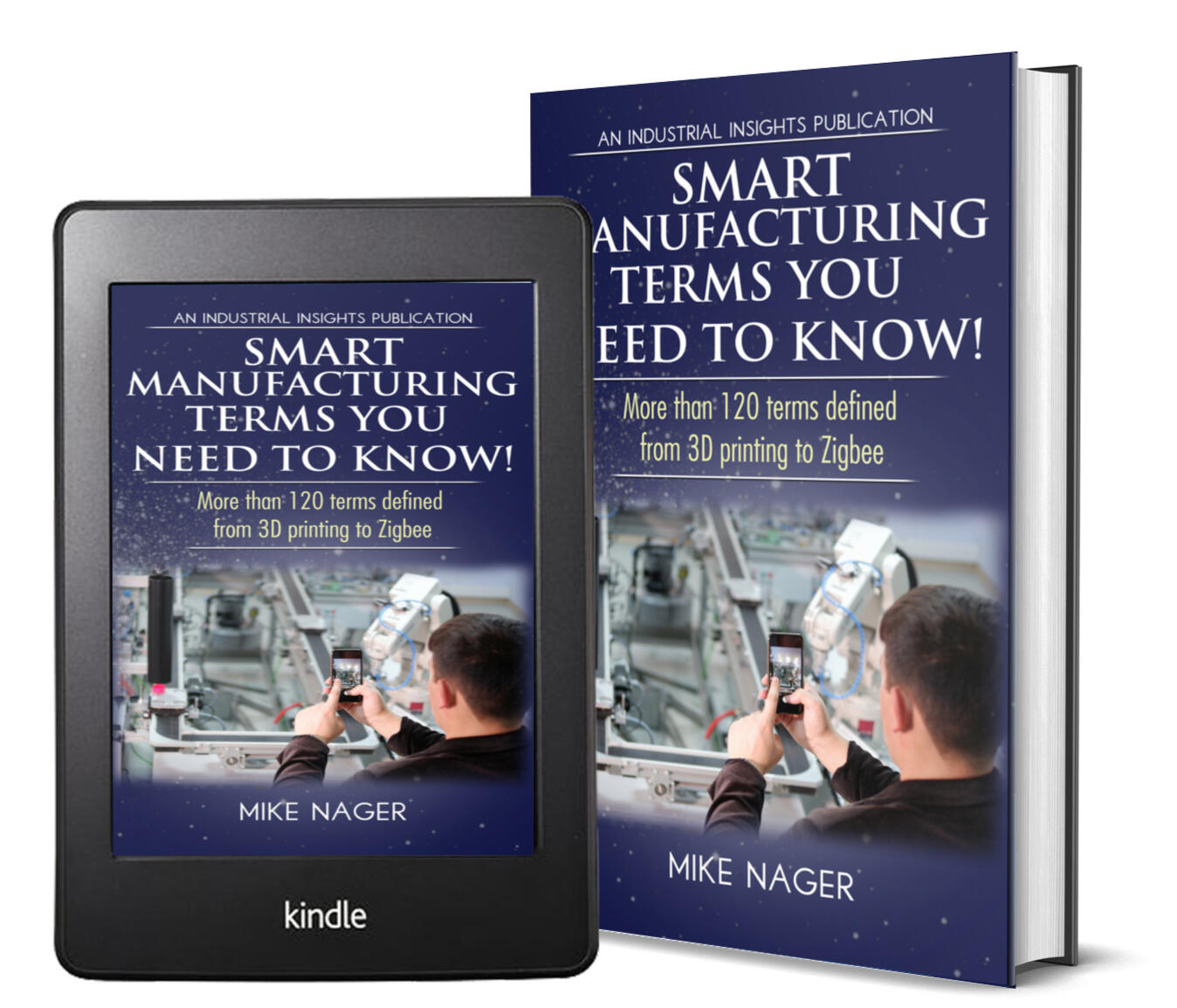 books
Books Available in print and ebook format!
The Smart Student's Guide to Smart Manufacturing
Written for students and others without ANY experience or knowledge of manufacturing. No confusing jargon, easy to read. Topics range from the recent state of manufacturing to the career paths available. www.SmartStudentsGuide.com
All About Smart Manufacturing
A 34-page rhyming picture book for kids to explore the world of making things! www.industry4.me
The Smart Manufacturing Terms You Need to Know!
Smart Manufacturing incorporates terms from the telecom, consumer electronics, and other industries onto the plant floor and even seasoned professionals are wondering "what does it all mean?". This glossary or compendium defines more than 120 terms used on the production floor.
Links to Books:
Contact
Reach out to us today!
Thank you
We look forward to working with you and promoting Smart Manufacturing within your organization or event!